STEPS FOR SELLING A HOUSE IN GREELEY CO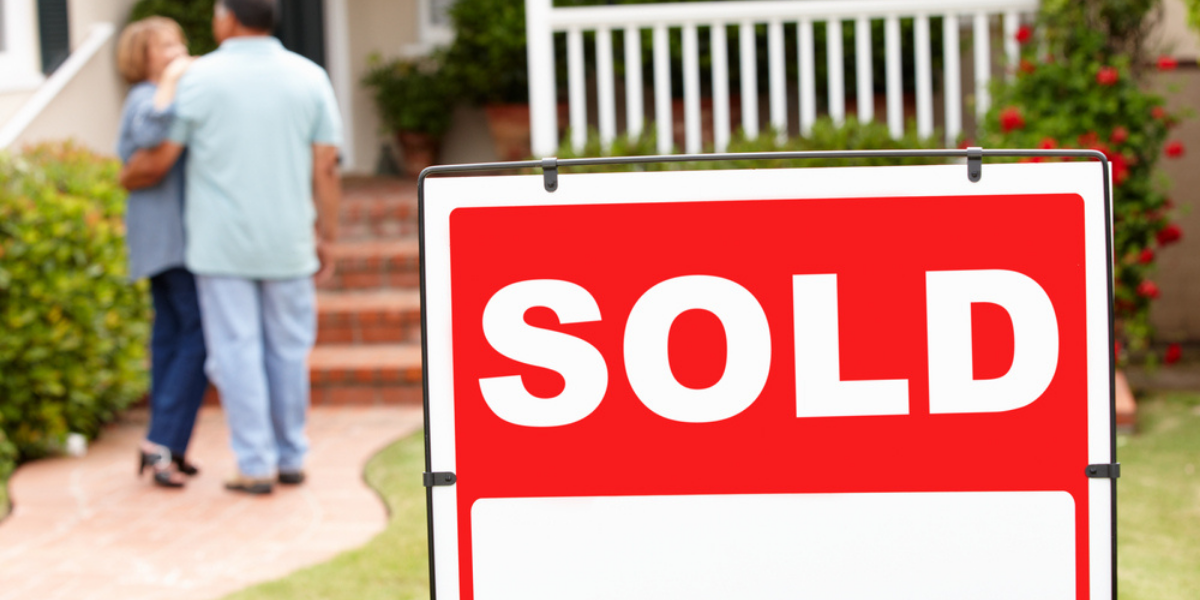 One of the largest cities in Northern Colorado, Greeley is home to the University of Northern Colorado, the Union Colony Civic Center, breweries, parks, trails, and more. It's a popular place to call home and the housing market is hopping. If you are planning to sell a house in Greeley CO, taking the time to prepare your home for sale can help. It's a time-consuming process, but tackling home repairs, finding a top real estate agent, staging, and more will help you to sell your house fast and for top dollar. Follow our steps to sell your home quick in Greeley CO.
Ways to Choose a Top Local Listing Agent
Working with top real estate agents Greeley CO has to offer will greatly simplify your selling process. Having a professional in your corner can ease your stress and get better results. Interview a few realtors from top firms, such as Kittle Real Estate, to ask about strategy and see if they feel like a good fit for your needs. Top real estate agents Greeley CO can:
Save time
Recommend contractors, stagers, and other professionals
Bring in more buyers
Help get more money
Know the market to properly price the home
Help with negotiations
Communicate effectively
Set up open houses
CONTACT US
Greeley CO Seller Disclosure Statement
Several disclosure statements are needed when selling a Greeley home. The seller will need to fill out these forms to the best of their knowledge. The first form is the lead based paint disclosure. If the home that you are selling was built before 1978, you need to disclose if any lead-based paint has been used on the property. There is also a disclosure about the presence of Green energy features on the property and several other requirements from the state of Colorado. Details of real estate disclosure statement Greeley CO include:
If a special taxing district applies to the property
If the home is located in a common interest community, applicable details must be given
Even if fully remediated, the seller must disclose if the property has ever been used as a methamphetamine laboratory
The source of potable drinking water on the property
Any transportation projects that are proposed for the future and may affect the property
Any details about oil and gas activity or surface mineral rights that apply to the property
Outdoor Checklist
With plenty of sunshine in northern Colorado, it's important to focus on the outdoor spaces when preparing for selling a house in Greeley CO. Plus, people often drive by a house before visiting. A good first impression is very important. Here are a few items to focus on when working on the exterior when selling a house in Greeley CO.
Take a close look at the gate that leads to your home. Make any repairs if necessary and give it a fresh coat of paint if needed. Listen for creaking and oil the gate to make sure it opens smoothly for potential buyers.
Another part of your home that can offer a great first impression is the driveway. Clean off stains and repair cracks to get the driveway back in great shape.
Give prospective buyers the experience of walking through a manicured yard to get in the door. Pull weeds, trim bushes and trees, edge, spread mulch, and plant some flowers that are in season. Blooming flowers can add some color and cheer to the yard.
Indoor Checklist
When hoping to sell a house fast in Greeley CO, making the interior of your home shine is a must. Chat with your realtor about projects to focus on and to create a list of tasks for preparing your home's interior and staging. Here are a few items for your checklist.
Polish, repair, and clean your floors. The process will be different if you have carpet or wood flooring. Do this yourself or hire a professional if needed.
The same goes for the steps in your home. Make any repairs if necessary and replace any treads if needed.
If your home has a fireplace, make sure it is clean. Remove all soot and make any needed repairs. When staging the home, consider creating a decorative display in the fireplace.
Check every light fixture in your home. Clean out all globes, and replace bulbs and shades if necessary. When people come through to see the home, you will want to create as much light as possible.
Best Time to Sell a House in Greeley CO
When looking at housing market trends, the best month for selling a house in Greeley CO is in November and the worst month is in January. Homes also tend to sell for above average market prices in April, May, July, August, and December. Other months that generally see below average sales prices include February, March, June, September, and October.
Types of Homes
There are many options for homes for sale Greeley CO. Steps for preparing a home for sale will depend on the type of home you are selling. The median price for homes on the market in Greeley is $349.9K, or $153 per square foot. The median amount of days on the market is 43. Here is a look at the types of homes found in Greeley.
5 bedroom homes
4 bedroom homes
3 bedroom homes
2 bedroom homes
1 bedroom homes
Single family homes
Luxury homes
Land for sale
Pricing
Pricing your home correctly can be the most important factor when trying to sell house for more money in Greeley CO. If you price the property too low, you can be missing out on some money. You also don't want to overprice the property because this may cause it to sit on the market for too long. Interest in properties usually decline after being on the market for about three weeks. A top realtor can help you with pricing when hoping to sell house for more money in Greeley CO.
Negotiating
Negotiating is part of the process when selling a Greeley home. Top real estate agents Greeley CO have plenty of experience in negotiating. Lean on their experience and also utilize these tips:
Don't write off the first offer you get, keep all potential buyers in the loop until the sale is final.
Leave your pride out of negotiations.
Allow for discussion and take your time while negotiating.
Don't offer too much information, stick to numbers to keep negotiations simple.
The process of selling a home in Greeley CO may seem daunting, but following these steps and working with a seasoned professional can help make the process less stressful. The team at Kittle Real Estate has been working in the business for more than 19 years. Their expert experience can assist you in every step of the selling process.