Top Realtor in Timnath, CO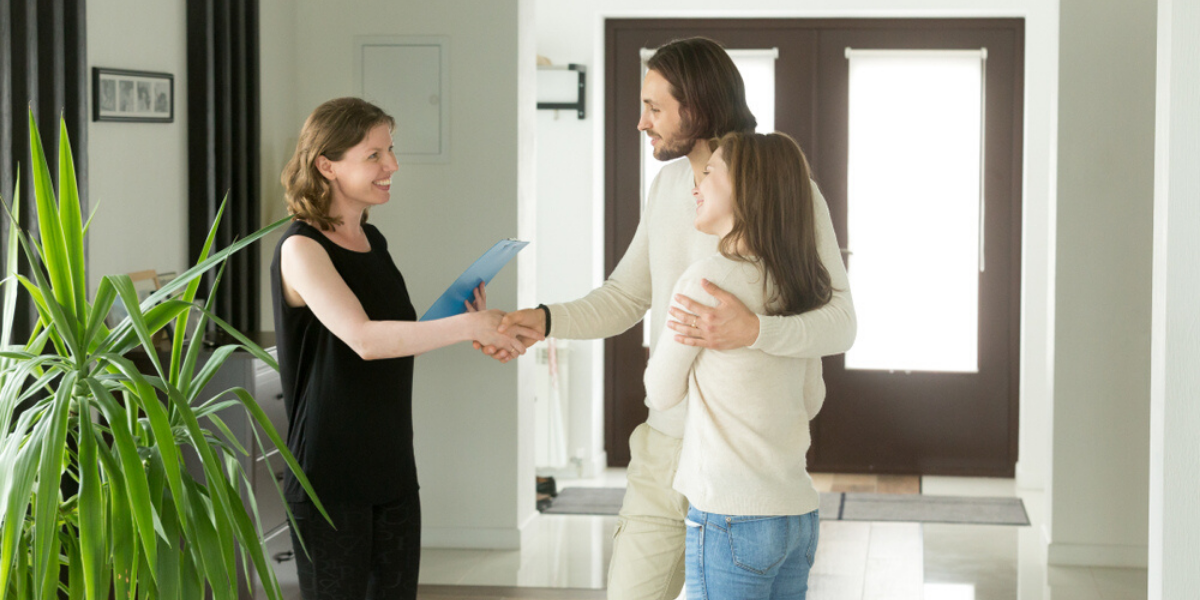 Timnath, CO is a small community with a rich history that offers the best of everything Northern Colorado is renowned for. Located just outside of Fort Collins and just over an hour from Denver, Timnath attracts residents who want to get away from it all while still having easy access to big-city comforts and conveniences. Timnath CO real estate is unique in that it's comprised of almost entirely new-construction homes. As the town grows exponentially thanks to its thriving economy, excellent schools, and active outdoor lifestyle, new amenity-rich developments are being built with families in mind. If you're looking for a Timnath, CO top realtor, contact us today to see our up to date Timnath real estate listings.
Why You Need a Top Real Estate Agent in Timnath, CO
Buying or selling a home is a complex and daunting process, whether it's your first property or your tenth. Working with a top realtor in Timnath CO can help ensure that things go smoothly and are less stressful from start to finish.
Help in Selling a Timnath, CO Home
As a home seller, your top priorities are getting the most money possible for your property and selling it quickly. Hiring a real estate professional in Timnath CO to sell your property is one of the best ways to do just that.
There is substantial evidence that Northern Colorado homes listed by real estate agents sell much faster and for significantly more money than those listed as FSBO, or For Sale By Owner. In addition to saving you time and making you more money, partnering with a top realtor in Timnath CO can also help save your sanity. Instead of dealing with open houses, negotiations, and contract issues yourself, your real estate agent can handle these things on your behalf.
Help in Buying a Timnath, CO Home
Working with professional real estate agents in Timnath CO has many benefits when you're shopping for a home, whether it's your primary residence, a second house, or even an investment property. Local realtors know the Timnath community and surrounding areas extremely well, and can recommend which housing developments and schools will best suit your family's lifestyle.
Real estate agents are experts in knowing exactly what to look for when it comes to homes and neighborhoods, and their eyes and ears often find things that are easily overlooked. Along the same lines, top realtors in Timnath CO advocate on your behalf during the entire home buying process and can help negotiate contract terms in your favor.
Save Time and Money with Realtors Near You
For buyers, realtors know which Timnath neighborhoods are "hot" and what homes are worth. They show you only homes that suit your preferences and budget, can advise you as to what a fair offer would be, and help negotiate favorable contract terms on your behalf.
Hiring a real estate agent as a seller is also beneficial. Timnath realtors help you determine your home's listing price, stage the house if necessary, hold open houses, and market the property to sell it fast and for the best price possible. When an interested buyer wants to make an offer on your home, a professional realtor can help you navigate that process, fielding offers and negotiating contract terms on your behalf.
Timnath, CO House Prices and Real Estate Trends
Yahoo Finance named Timnath CO No. 3 on its list of 25 Great Small Towns to Live in the U.S. in 2019, citing healthy economic growth, a family-centric feel, and access to larger metropolitan areas.
Year-over-year from May 2019 to May 2020, the median sales price of homes in Timnath increased by 15% to an average of $533,000. In comparison, the national median sales price for May 2020 was $317,900. Timnath real estate trends currently center around new-construction, single-family homes with three to five bedrooms and multi-car garages. As the economy continues to grow steadily, Timnath house prices are predicted to continue to increase over the next couple of years.
Contact the Realtors Near You at Kittle Real Estate
If you are looking for homes for sale in Timnath contact the team at Kittle Real Estate who aim to not just meet clients' expectations but exceed them. Kittle Real Estate is proud to serve home buyers and sellers in Timnath and all of Northern Colorado. Our team of top realtors in Timnath CO has nearly two decades of experience and we have been the #1 real estate firm in Northern Colorado for the past several years.
We can't wait to help you turn your dreams into a reality. Call us at (970) 325-6444 or contact us today.