Top Realtor In Severance, CO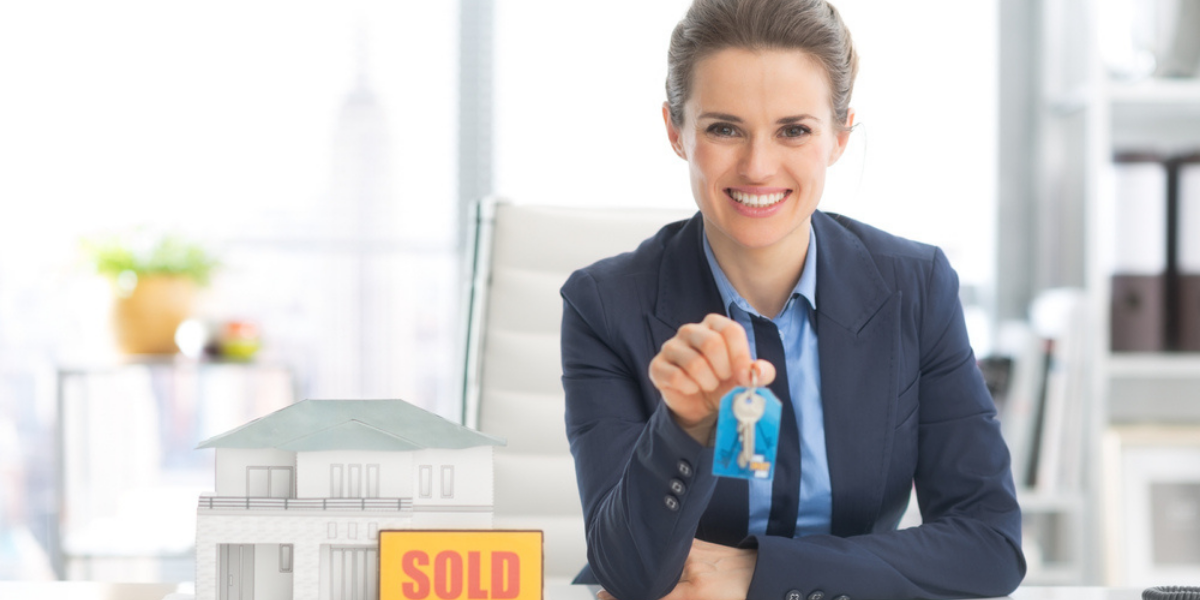 Severance CO is located in close proximity to several major cities, including Greeley, Fort Collins, and Denver. It's location between Fort Collins and Greeley provides easy access to employment and recreational opportunities, while enjoying life in a smaller town. It is easy to get to Interstate 25 and increased development in the area has led to a pedestrian and bicycle pathway that will connect in the future to the trail network in Windsor. Windsor Reservoir and water fowl hunting provide many more opportunities for outdoor recreation.
The Severance real estate market is primarily comprised of single family homes. There are many choices for new construction located in new and exciting communities. There are also options for purchasing rural properties. The market in Northern Colorado is hot and it's important to work with a top realtor that understands the current marketplace. The Kittle Real Estate team is a top realtor, being successful because of their commitment to being not overly promotional, but rather having vast real estate knowledge that will help you market your home for sale, or find your dream home. If you're looking for a Severance, CO top realtor, contact us today to see our up to date Severance real estate listings.
Why You Need a Top Real Estate Agent in Severance, CO
Working with a top realtor in Severance, CO will make the home buying or selling process easier and less stressful. Realtors can take care of much of the work for you and have the expertise to complete paperwork and explain all processes and transactions. Whether buying or selling, working with a top realtor in Severance, CO can help the process move faster and more smoothly.
Help in Selling a Severance, CO Home
When selling a Severance CO home, there is much to do to ensure earning top dollar for your home. There are many details to consider, from fixing up the home, to proper pricing, to marketing strategies, to closing the sale. A top realtor can offer advice for fixes to tackle, stagers to hire, proper pricing, and negotiations. With a competitive market, it's important to work with a solid real estate agent to maximize your profits.
Help in Buying a Severance, CO Home
When looking to buy a Severance CO home, it's important to act quickly and put your best foot forward. When trying to buy in a popular market, working with a top realtor is important because they can help you find potential properties. A realtor can help sort through properties for those who are upsizing, downsizing, looking for a new school district, or looking for a place to retire. A great agent can also gain access to properties for viewing, help with deciding on an offer and writing it up, and be on your side for all negotiations.
Save Time and Money with Realtors Near You
Buying or selling a home can be very time consuming. Working with a top realtor in Severance CO can save you time and money. Your realtor can take care of many items for you, such as finding potential properties if buying, and taking care of open houses and marketing when selling. A realtor can also work with you to get more money for your property and be able to negotiate for a better price when buying. Shop around to find a realtor that meets your needs and that you click with. First time home buyers seasoned sellers, and real estate investors have different needs and different real estate agents Severance CO has to offer will come to the table with different talents.
Severance, CO House Prices and Real Estate Trends
Severance house prices are near $370K, on average. Real estate trends point to an increase of 1.4% over last year. With all of the building going on, sale activity has increased almost 200% since 2019. Most homes are going for right around the listing price. The market is fairly competitive and the majority of homes for sale are single family homes. There are many new houses to choose from as well as opportunities to purchase land or homes with acreage.
Contact the Realtors Near You at Kittle Real Estate
If you are looking for homes for sale in Severance contact the team at Kittle Real Estate who aim to not just meet clients' expectations but exceed them. The Kittle Real Estate team knows Northern Colorado and is the top realtor in Severance, CO. This top-ranking team is filled with experts and has been working in the real estate business for more than 19 years. Whether you are buying or selling, the Kittle Real Estate team offers their clients a keen knowledge of the market trends, relaxed and friendly negotiations, and better deals than the market trends. Working with a realtor with the Kittle Real Estate team will help to save you time and money.