TOP REALTOR IN MASONVILLE CO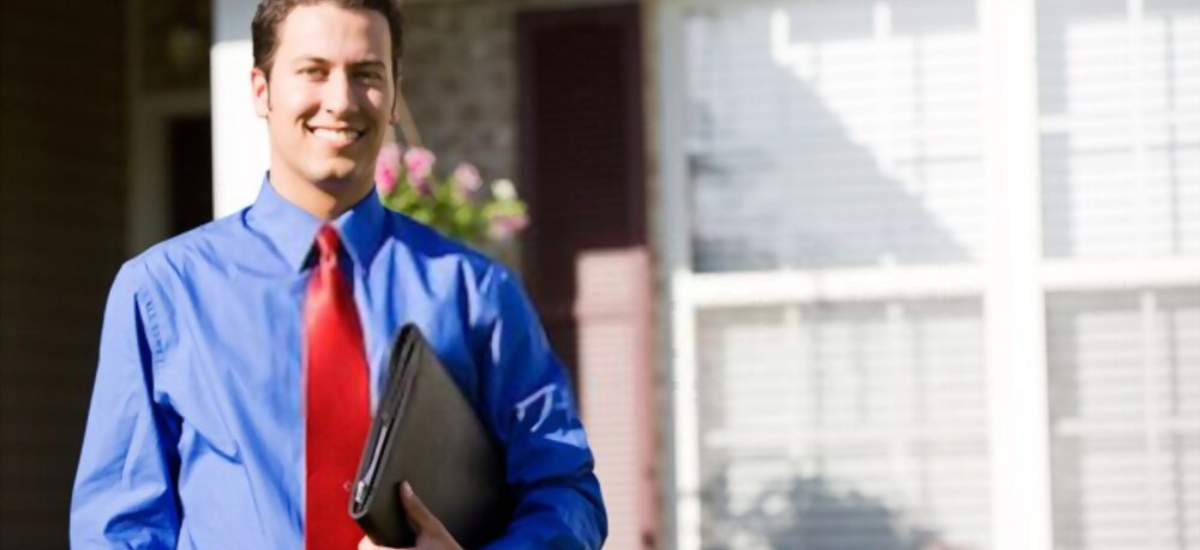 Masonville is a popular location to call home and offers a rich history dating back to a small gold rush in Buckhorn canyon in the 1890's. Most homes have lovely views and it is easy to spread out in this area, with many homes being located on large lots. A good realtor understands that homes do not come up for sale that often in Masonville. Therefore, it is necessary to market a home wisely if selling and act quickly if a home comes on the market. The Kittle Real Estate Team knows Masonville and is a top realtor because of the company's expertise and not being overly promotional, but rather having real estate knowledge that will help you market your home or work quickly to buy one.
Why You Need a Top Realtor in Masonville CO
A top realtor will help save you time and money when selling or buying a new home. The best realtor in Masonville will know the process of buying or selling from beginning to end. Having a professional on your side will aid in a smooth and speedy transaction.
Help in Selling a Masonville CO Home
A top realtor in Masonville CO will have many tools available to help you sell your home. They will be able to offer advice for repairs or renovations to tackle before selling, offer staging advice or recommendations for stagers or contractors. A realtor will also ensure secure entry to your home for showings and take care of open houses. When it is time to look at offers, a realtor can help you sift through them, engage in negotiations, and complete paperwork.
Help in Buying a Masonville CO Home
When searching for real estate agents Masonville CO, be sure to look for someone with experience. If you are hoping to buy a home in Masonville, you will need to act quickly and put your best foot forward. This is true whether you are looking for a larger home, downsizing, or searching for a new school district. It is a competitive market and homes do not come on the market often here. A top realtor can watch for homes coming on the market, go with you to see them, help you write up a competitive offer, and negotiate. A realtor will also have recommendations for lenders, home inspectors, and other professionals.
Save Time and Money
A great realtor can help you save time and money when selling by helping you decide what projects are worth doing, price your home competitively, help with showings and open houses, and assist in filling out all paperwork. Knowing you have a professional on your side can give you peace of mind and a quicker and less stressful transaction.
Masonville CO House Prices and Real Estate Trends
It is unlikely to find anything in the Masonville area for under $300,000 except for land for building your dream home. Most homes are in the $500-$700K range with some properties priced over $1 million. Homes do not come for sale very often in Masonville, making it a very competitive area. Prices have been steadily climbing and are expected to keep going up.
Why Contact the Kittle Real Estate Team?
Since Masonville is such a tough market, it is very important to work with an experienced realtor. The Kittle Real Estate Team has a keen knowledge of the market trends, engages in relaxed and friendly negotiations, and can often get better deals for buyers, and top dollar for sellers.. Being a top realtor in Colorado, Kittle Real Estate has been recognized in The Wall Street Journal as #169 on its list of "America's Top 1,000 Real Estate Professionals." Northern Colorado is a desirable location to live and working with a top realtor, like the Kittle Real Estate Team, in Masonville CO is a must.