TOP REALTOR IN JOHNSTOWN CO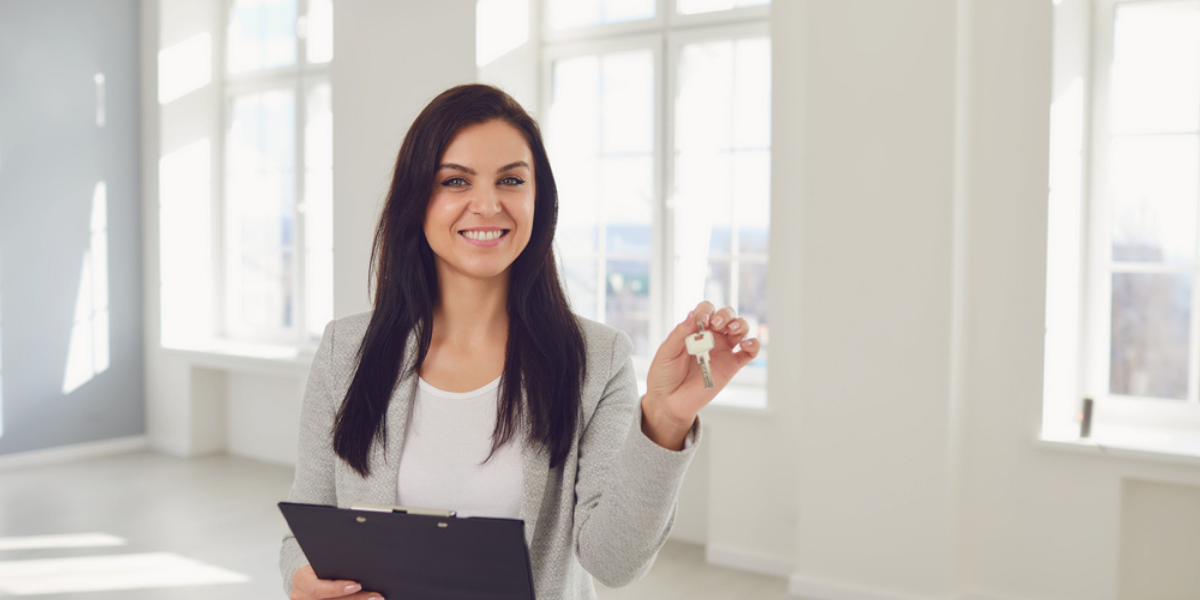 Johnstown CO is located in a convenient location right along Interstate 25. It's between Loveland and Greeley, south of Fort Collins. Residents enjoy the small town feel and the ease of getting to larger cities in the area. There is plenty to do near Johnstown, including enjoying a show at the Candlelight Dinner Playhouse, visiting the Johnstown Straw Maze in the fall, and exploring all of the recreational opportunities that the Front Range has to offer.
There are new construction homes available in Johnstown as well as land, homes on acreage, and older homes in established neighborhoods. The majority are single family homes. Buyers and Sellers will find a competitive real estate market in Johnstown. For this reason, it's important to work with an experienced realtor when buying or selling a home. An experienced professional will have the knowledge to navigate the current market and help you achieve your desired outcome. The Kittle Real Estate team has over 19 years of experience in the real estate industry. This team has grown and thrived because of their commitment to not being overly promotional, but instead having real estate knowledge that will help you market your home or find your new home.
Why You Need a Top Realtor in Johnstown CO
There are many reasons to work with a top realtor in Johnstown CO. Working with a seasoned professional who knows what they are doing will help you to obtain the best results for your purchase or sale. Your stress levels will be lowered and the transaction can occur faster and with a better outcome for you when you take your time to find the best realtor to work with. Every buyer and seller is different and so is every realtor. A first time home buyer may choose a different agent to work with than a seasoned real estate investor. Each realtor has their own strengths and talents to bring to the table.
Help in Selling a Johnstown Home
When selling a home in a competitive market, like Johnstown, it's important to work with an experienced realtor to get top dollar for your home. A good realtor has many connections and can recommend contractors, stagers, and other professionals to get your house ready for sale. A good realtor can also help to do research and properly price your home and be available for open houses and take care of marketing. When it comes time to look at offers, your realtor can help you sift through them, negotiate, and make the best choice.
Help in Buying a Johnstown Home
There are many reasons to look at homes for sale in Johnstown. It may be because of a job relocation, looking for a home in a better school district or smaller town, upsizing, downsizing, or looking for a great place to retire. When looking to buy, meet with some of the different real estate agents Johnstown CO has to offer. Make sure that you click, as you will be spending lots of time looking at homes together. A great realtor will find potential properties to go see, write up offers, and work on your behalf to negotiate.
Save Time and Money
It's no secret that buying or selling a home can be stressful. There is much to do and it just makes sense to enlist the help of an experienced real estate agent. A professional knows the ins and outs of the industry and can help to walk you through every step of the process. This will save you lots of time and stress. It will also save you money, as a real estate agent knows how to properly price homes, negotiate, and make realistic offers.
Johnstown CO House Prices and Real Estate Trends
Johnstown House Prices have risen over 10% since 2019. The average sales price is $405K. Johnstown real estate trends point to a very competitive market, with most homes getting multiple offers and homes selling for the listing price or more. Most of the homes available in Johnstown are single family homes. There are choices for new construction, homes in tight knit communities, and more rural properties. The small town feel with close proximity to big cities makes this a desirable place to live.
Why Contact the Kittle Real Estate Team?
When buying or selling in a competitive market, it's best to work with a seasoned real estate team. The Kittle Real Estate team has more than 19 years in the industry and have a deep understanding of life and real estate in Northern Colorado. The Kittle Real Estate Team is the top realtor in Johnstown CO because of their commitment to core values. The team has a keen knowledge of the market trends, engages in relaxed and friendly negotiations, and will work hard for better deals than the market trends. It's no wonder that the Wall Street Journal hailed Kittle Real Estate "the number 1 ranked real estate team in Northern Colorado " for five years in a row.