TOP REALTOR IN FORT COLLINS CO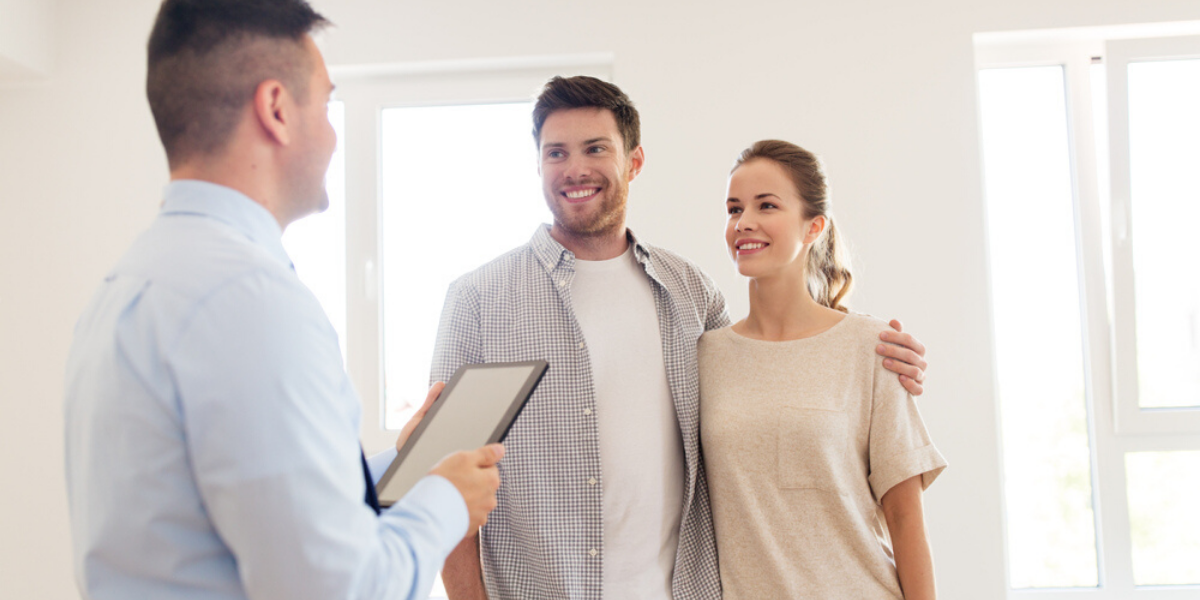 As one of the cities along Colorado's Front Range, Fort Collins is a community well-known for our active outdoor lifestyle. Our proximity to Denver, about an hour away, also attracts a wide and diverse demographic, and Fort Collins has vibrant food and craft beer scenes. Fort Collins CO real estate is made up primarily of three- and four-bedroom single-family homes with open floorplans on large lots. The streets here are calm and quiet, and there are lots of green spaces integrated into neighborhoods. Several of the state's top-rated schools are also located within Fort Collins, so it's an excellent community for families.
Why You Need a Top Realtor in Fort Collins CO
Whether you're buying or selling a home, real estate transactions are some of the most important – and complicated – you'll ever be a part of. Having a top realtor in Fort Collins CO on your side can help tremendously in navigating the entire process.
Help in Selling a Fort Collins CO Home
When you're selling a home, your primary concern, understandably, is getting top-dollar for it. To that end, it may be tempting to list and sell your home on your own in lieu of using a real estate agent, which is what's referred to as For Sale By Owner, or FSBO. However, FSBO homes typically sell for significantly less than properties listed by real estate agents in Fort Collins CO. In fact, a 2017 study conducted by Collateral Analytics examined price differences between agent-listed homes and those listed as FSBO and found that FSBO homes sold for about 6% less than the properties listed by agents. That 6% almost completely cancels out a commission fee in most cases, plus FSBO listings take substantially longer to sell.
Further, professional real estate agents have superior negotiation skills and a keen eye for detail, both qualities you definitely want working in your favor when you're trying to sell your home for as much money as possible.
Help in Buying a Fort Collins CO Home
Whether you're a first-time homebuyer or you're shopping for your 10th property, having a top realtor in Fort Collins CO in your corner is invaluable. Local real estate agents live, work, and play in Fort Collins and know the community intimately, so they know the best neighborhoods and hidden gems. Based on unique factors including your family size, budget, and lifestyle, your realtor will make appropriate recommendations and steer you in the right direction. Plus, real estate agents know what to look for and may find things that you overlook as you're looking at homes, such as warning signs that there is major damage to a house's roof or foundation.
In much the same way that a real estate agent can help someone sell a home because of his or her negotiation skills and attention to detail, having a realtor on your side can help negotiate purchase contract terms in your favor or catch something that should have been included in the contract but wasn't.
Save Time and Money
No matter which side of a real estate transaction you're on, buying or selling a home, hiring professional real estate agents in Fort Collins CO can benefit you in several ways. On the homebuyers' side, real estate agents know the local market extremely well, which means they know what a home is realistically worth. Their expertise can give you guidance as to whether a home is a great buy or is overpriced, plus they can advise you as to whether or not a home's condition and features are in line with the surrounding area. Real estate agents also filter through listings for you to ensure you're only seeing relevant ones you likely want to visit in person, and they can help negotiate contract terms in your favor.
For sellers, real estate agents do an enormous amount of legwork. They often help prepare your home to be listed and advise you on what price to list it at, based on factors such as the neighborhood, other homes for sale nearby, and any renovations done to the home. Realtors market your property and bring interested buyers directly to you, in many cases hosting open houses or working with other area agents to ensure as many people as possible see your home. A real estate agent's superior negotiating skills work in your favor when interested buyers begin to make offers on your home, and their expertise in dealing with all of the paperwork can save you a substantial amount of time – and stress.
Fort Collins CO House Prices and Real Estate Trends
In 2019, personal finance website SmartAsset ranked Fort Collins as the fourth most stable housing market in the country, citing a thriving economy and a steady balance of new homes built and people buying them.
Year-over-year from April 2019 to April 2020, the median sales price of homes in Fort Collins increased by 4.9% to an average of $439,000. By comparison, the national median sales price is $303,895. The Fort Collins real estate market is considered "very competitive," with homes on the market for an average of 40 days and the vast majority of them selling at or even slightly above asking price. Through the end of 2021, the housing market in Fort Collins is expected to again increase slightly but steadily another 2%.
The vast majority of homes in Fort Collins are single-family three- and four-bedrooms, and most of them were built in either the 1970s and 1980s or within the 2000s. The hottest neighborhoods in the city in terms of real estate are Fossil Lake, Horsetooth Heights, Troutman Park, Waterglen, and Rigden Farm.
Why Contact the Kittle Real Estate Team?
Kittle Real Estate is proud to serve home buyers and sellers in Fort Collins and the entire Northern Colorado region. Our team of top realtors in Fort Collins CO prides itself on being experts when it comes to all things Northern Colorado, as well as bending over backwards to meet our clients' needs.
Our office has nearly two decades of real estate experience in Northern Colorado and it shows, as we have been consistently ranked the #1 real estate team in Northern Colorado for the past several years. When you hire one of Kittle Real Estate's top realtors in Fort Collins CO, you're getting:
Keen knowledge of the market trends
Relaxed and friendly negotiations
Better-than-market-trend deals
We can't wait to help you turn your dreams into a reality, whether that involves buying or selling a home (or both!). Call us at (970) 325-6444 or contact us online today.