TOP REALTOR IN EVANS CO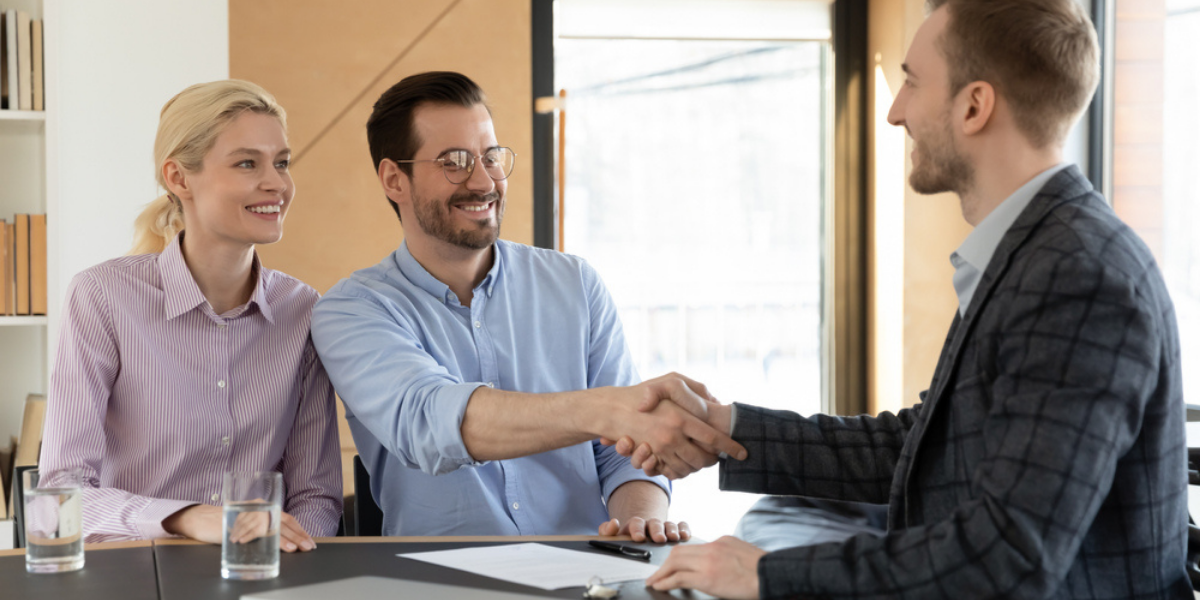 Evans is a growing city in Northern Colorado, just south of Greeley. With a population of about 18,500 residents, Evans has urban amenities with a rural feel. Situated on the South Platte River, Evans residents enjoy over 300 days of sunshine every year as well as over 300 acres of open space and parks. It is easy to get into Denver, and short drive to Denver International Airport to the south or the Rocky Mountains to the West.
Evans CO real estate consists mostly of manufactured homes, condos, and single family homes, which start just under $300,000. Evans is a competitive marketplace and top realtors need to be aggressive, knowledgeable, ready to work hard for you, and understand the Northern Colorado lifestyle. Kittle real estate has the knowledge and experience to fulfill all client needs, whether buying or selling.
Why You Need a Top Realtor in Evans CO
Selling or buying a home can be stressful, but hiring a top realtor in Evans, CO can make the process much easier, take less time, and yield a great price. Local realtors are experts in the current market and have the resources to find houses for sale and adequately market homes for sellers. Top realtors are also great at explaining paperwork and can recommend professionals for things like mortgage lending and home inspections.
Help in Selling an Evans CO Home
Real estate agents can ease stress when selling a home. Top professionals can give advice about fixes and staging to get the home ready for the market. Appropriately pricing a house and setting up secure access to the home for showings is another perk of working with real estate agents. Evans CO agents can also market the home in a variety of areas, including online, in print, and to other contacts. A good realtor can also help explain paperwork and give advice when sifting through offers.
Help in Buying an Evans CO Home
There are also many benefits to working with a realtor when buying a home. Agents can spend time looking for potential properties that check every box on your wish list. They have the expertise to know if a price is fair and can negotiate for repairs or other items. Real estate agents can prepare paperwork and explain it. Realtors can also recommend good neighborhoods in Evans and have the proper means to gain access to homes to view them.
Save Time and Money
The bottom line is that you will save time and money when shopping for or selling Evans CO real estate when you use a realtor. These professionals have the experience necessary to work quickly and obtain the best price. Plus, they have the knowledge to make it through the process with all necessary paperwork and negotiations.
Evans CO House Prices and Real Estate Trends
Evans house prices have been steadily going up, with a 3.5% increase in asking price since July 2019. The median list price is $311K. Evans remains one of the more affordable cities in the area, making it a competitive market. Homes generally sell for the listing price within about 42 days. However, some desirable properties sell for well above listing price within three weeks. Evans real estate trends are pointing toward the market staying strong in 2020, with slowly rising prices and quick, competitive sales.
Why Contact the Kittle Real Estate Team?
As a top realtor in Evans Co, the Kittle team values honesty, integrity, and hard work. This shines through in the fact that this agent has more five star reviews than any other agent in Northern Colorado. The Kittle Team has also been recognized as the #1 Team-Owned Brokerage in Colorado by REAL Trends. Other reasons to choose the Kittle Team include:
Keen knowledge of the market trends
Relaxed and friendly negotiations
Better deals than the market trends.
From the first handshake to the celebratory handshake at the completion of the deal, the Kittle Team will be there with you every step of the way.