Loveland, CO Real Estate
If you are looking to buy a home for sale in Larimer County, you should look at the homes in Loveland Colorado, the county seat of the County, located approximately 46 miles north of Denver. This city is one of the most desired residential locations in Northern Colorado, thanks to its HEALTHY ECONOMY, EXCELLENT LIVING CONDITIONS, AND INVITING RECREATIONAL SPOTS. Loveland Colorado is currently home to approximately 77,000 residents – the second largest population in Larimer County and the 14th largest in Colorado. The development of the Colorado Central Railroad in the 1870s spurred the creation and growth of Loveland as a major business center in the Northern Colorado region. The area became well known in the early 1900s because of its flourishing sugar beet and sour cherry harvests. Today, technology, manufacturing, and medical service industries anchor the Loveland economy. Because of its name, Loveland has a distinctively charming identity as "The Sweetheart City." Loveland has been running a "Valentine Re-mailing Program" since 1947, through which more than 100,000 Valentines from all over the world are received and hand-stamped with a distinctive cachet and verse before being sent out to their intended recipients.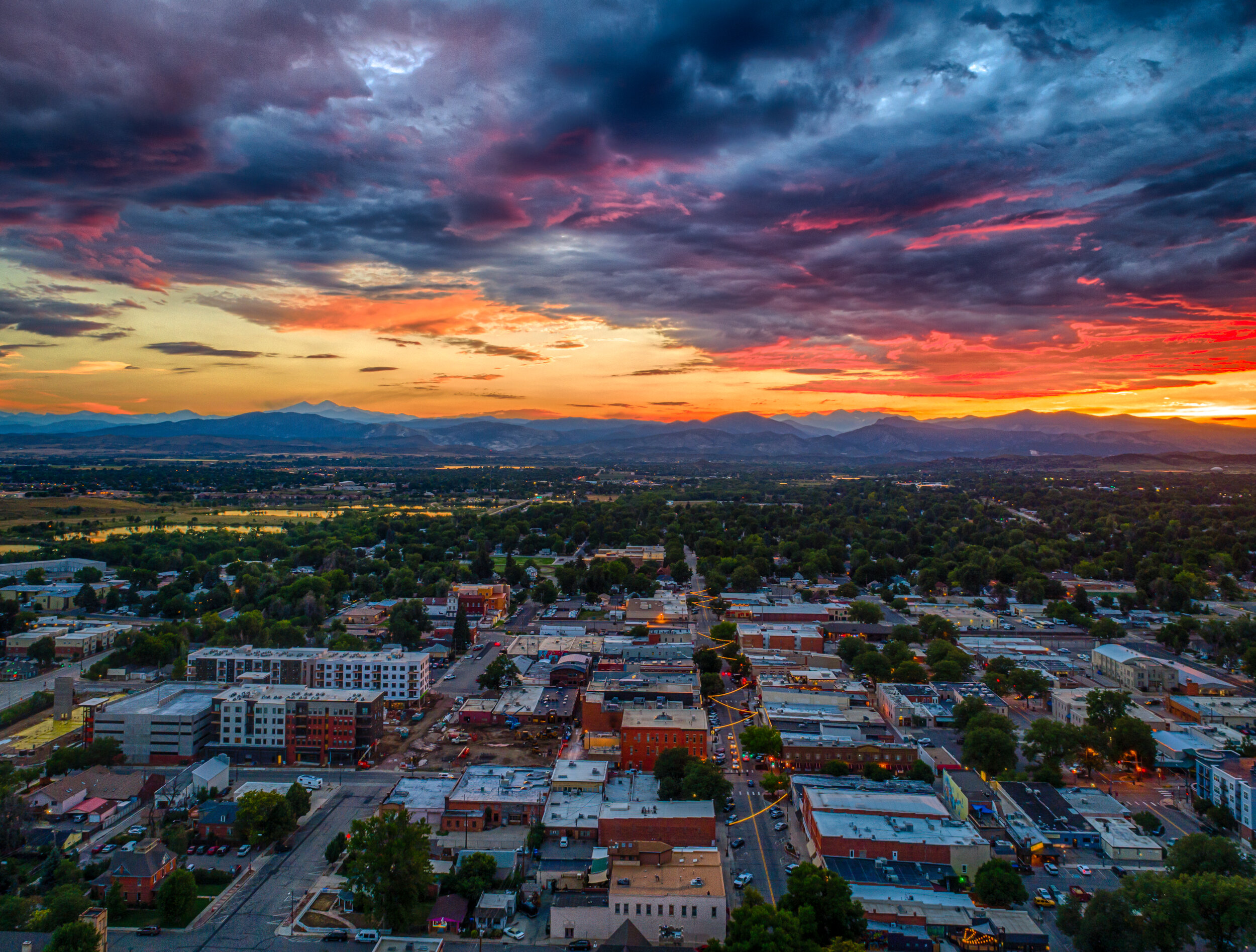 Loveland Homes For Sale
With hundreds of homes for sale in Loveland Colorado awaiting new owners in Loveland, there is something to suit every taste, requirement, and price range for anyone who would like to relocate and call those who wish to find their dream home here. Explore our listings for century-old HISTORIC HOMES, LUXURY ESTATES, dreamy LAKEFRONT HOMES, and SINGLE-FAMILY HOMES with all the latest amenities. For buyers who want to infuse home living with a sense of adventure, Loveland also offers sprawling properties nestled within scenic, rugged terrain. Classic American RANCH HOMES built in the 1960s and 1970s are another affordable option in this city. See our definitive guide on moving to and living in Loveland, CO for more information on what it's like to live in this charming city.
Contact Kittle Real Estate for Loveland Homes For Sale
The team at Kittle Real Estate is comprised of real estate agents in Loveland who aim to not just meet clients' expectations but to exceed them. Find your dream home in the lovely town of Loveland with the help of a TOP realtor in Loveland, CO. Contact us, the KITTLE REAL ESTATE team today. Message us here or call 970-460-4444 OR 970-218-9200. You can also send us an email at [email protected].