RELOCATION
Thinking of moving to Northern Colorado? If so, you're in good company. With its Rocky Mountains background, 300 days of sunshine, strong economy, major employers, arts and culture, abundant recreational opportunities, and desirable quality of life, people are relocating to the area in record numbers. Particularly noteworthy is that Fort Collins, known as the Choice City, has attracted the attention of many publications that have bestowed it with numerous awards since 2004. Below is a list of local resources to help you get a sense of the good life that awaits when you call Fort Collins, Loveland, Greeley or Windsor home. And your best resource for finding your Northern Colorado dream home is Kittle Real Estate that has also won several distinguished recognitions, including The Wall Street Journal's top 200 ranking of the best realtors out of the nearly two million real estate agents across the country. Welcome home! For a directory of Kittle Real Estate's preferred vendors in Fort Collins, download our mobile app through Google's Play Store or Apple's App Store and search "Kittle Real Estate." You can also view the directory on the web HERE. From Air Conditioning to Yard Service and everything in between, you'll find a variety of businesses right at your fingertips with Kittle's app. Click HERE for a list of community events for Fort Collins, Loveland, Greeley and Windsor.
---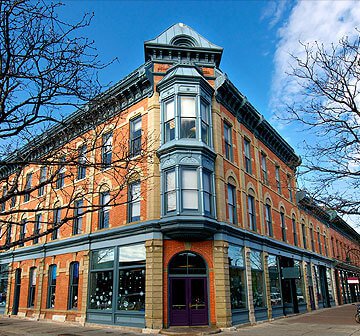 FORT COLLINS
Fort Collins is not just a fast growing community, it is widely considered among the best places to live in the entire country. It isn't just the residents saying it. Sources from Forbes magazine to Men's Journal to Money magazine have named Fort Collins in the very upper echelon of places to live over the last few years with Money magazine naming it the single best small city to live in the the United States. Fort Collins boasts low crime, great jobs in a high tech economy, among the best schools in the state, and outdoor adventures of every variety. The city is flush with amazing food, great shopping is the country's epicenter of the craft brewery phenomenon. It is the home of Colorado State University, a great school with possible the best agriculture business programs in the county. It is also a cultural hub of Colorado with music, art and theater taking center stage in the community. It truly holds something for everyone. All of this helps explain why everything from property values to quality of life remains high, year after year in the "Choice City.
Schools
Movies
City parks and dog parks
Libraries
Performing Arts Center
Horsetooth Reservoir
arts & entertainment ETC.
Fort Collins City Council
Hospitals
Wineries, distilleries
Breweries
Tours
Fort Collins Chamber of Commerce
Brewery Tours
Family fun
Hiking, biking and trails
Nature trails
Boyd Lake State Park
Downtown activities
Gyms
Yoga
Colorado State University
Lory State Park
---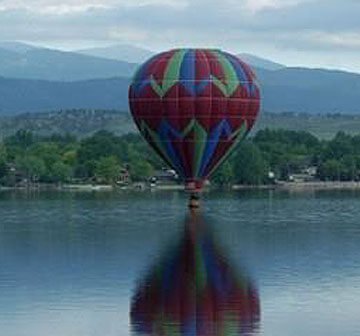 LOVELAND
For all intents and purposes Loveland and Fort Collins are the same metropolitan area save a few key reasons. Smaller than Fort Collins, Loveland has maintained a small town feel all while growing as a commercial hub and its desirability. Loveland has added to its shopping areas with the Promenade Shops at Centerra and the Outlets at Loveland. It has built a state of the art medical facility in the Medical Center of the Rockies that rivals anything in the state. The Budweiser Event Center has outdone even the most optimistic estimates for its viability and draw. The Loveland community has benefited from a thought out decades ling growth plan and is just now reaping its rewards. The Loveland housing market and the property value growth are both among the best in the state. It's no wonder why Loveland is called the sweetheart city. It is simply a paradise at the base of the Rockies and may not remain a hidden gem for long.
Thompson School District
Hospitals
Libraries
shopping, dining etc.
Wineries, BREWERY
CITY PARK
---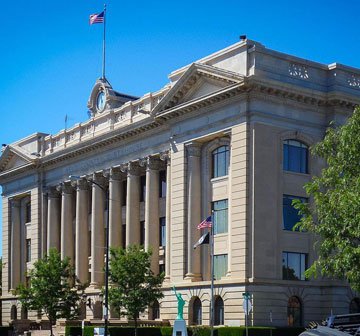 GREELEY
Greeley was originally settled as the vision of a wester utopia and it has continued to live up to that expectation. Sitting an hour North of Denver, Greeley is primarily an agri-economy and Weld County consistently ranks in the top 10 of the agriculture producing counties in the country. Over the last decade, in addition to agri-business, Greeley has seen a great influx of technical industry as well. Greeley is also home to the University of Northern Colorado which is among the counties best schools in terms of teacher education and nursing. It's easy to see, when considering a western utopia, why Greeley should be at the top of the list.
Weld County SHOOL DISTRICT
Parks
University of Northern Colorado
Hospitals
Emergency and Surgery Center
Breweries
kids activities
City Council
---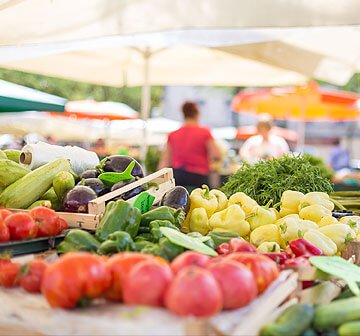 WINDSOR
Windsor is a fast growing town and community situated in the center in Northern Colorado. Among Colorado's fastest growing cities, Windsor offers easy access to Fort Collins, Denver, the mountains and the plains. Windsor is growing rapidly but has seen resources continually set aside to develop top tier schools, shopping, hospitals and businesses are fast finding Windsor a great place to call home. The town has managed to see this substantial growth while maintaining its small town charm and offers an abundance of recreational activities, shopping and dining. Windsor simply offers the best of all worlds, insuring opportunities for families, businesses and a high quality of life.
School Disrtict
Parks
Libraries
medical center
Medical Clinic
Restaurant
downtown windsor
kids activities
own board members
Culture
Get Pre-Approved »