Why Consider New Construction
Posted by Trey Carroll on Thursday, August 19, 2021 at 2:39 PM
By Trey Carroll / August 19, 2021
1 Comment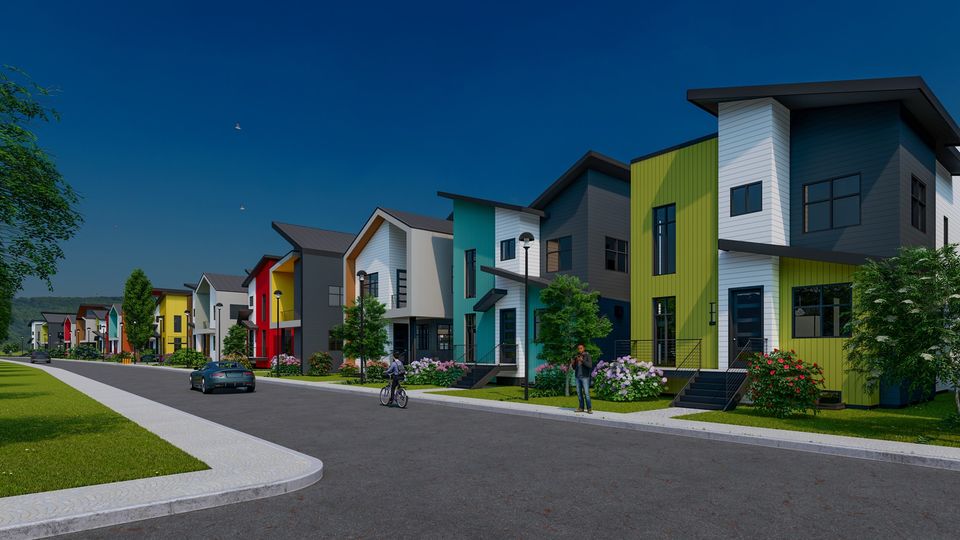 The advantages of buying a new construction home in today's intense seller's market currently outweigh the disadvantages. What are those advantages?

For starters, you're locking in a price while the home is being built, and you won't face much competition. Resale homes, on the other hand, are seeing 5, 10, or 15 offers right now. When you sit down with your agent and the builder to write up the contract, you know that the price is set—you won't have to bid up to $15,000, $20,000, or even $30,000 over asking price.

Furthermore, home values have been appreciating at an impressive rate in recent months. Due to the building shortage, the general construction time for a new home is right around 10 to 12 months. By the time you close, your property will likely have already seen some appreciation.

You can also choose some of the home's details—color schemes, flooring, kitchen cabinets, etc. Another major perk: access to the most modern living accommodations. There are a lot of newer areas with HOAs that include recreation centers and shared facilities.

We know the new construction process; we're equipped to guide you through the whole process from A to Z. We can help you make sure the contractors are staying on schedule and that you're not going over budget on change orders.

The following is a list of great areas built by builders we've partnered with that we recommend:
SHEFFIELD HOMES
Estates on Gage Hill, Arvada - From $985,000
Carr Estates, Westminster - From $1,150,000

REVELATION HOMES
Belcara Estates at Matthews Farm, Berthoud - From $1,300,000
The Twenty 2 at Old Town North, Fort Collins - From $789,000
**We are exclusively presenting this new development!

If you're thinking about purchasing a new construction home or have any other questions relating to real estate, don't hesitate to reach out to our New Construction Manager, Timmi Cheever, at 970-420-9799. We'd love to be your go-to resource and guide for all things new construction.