The Value of Staging in Real Estate
Posted by Trey Carroll on Saturday, November 16, 2019 at 5:37 AM
By Trey Carroll / November 16, 2019
Comment
When it comes to staging for real estate, there's much more to it than just knowing what it looks like and means. Being skeptical of its value is natural, too, but the true value of home staging is often much more than people think. Yes, it's important for buyers to see what a house will look like when it's being lived in, but those buyers may also live in it quite differently than the current owners. Many sellers will shrug off the idea of staging, because they assume that buyers will be able to look past their personal items to see what's underneath.
Unfortunately, that's actually not the case. Buyers have a very hard time looking past personal things that belong to a seller, and that means they'll often avoid buying a house that isn't staged. They can't see themselves living there when they already see the seller living there. Recent home staging data has shown that 90 percent of buyers aren't good at seeing past what's right in front of them. It could be a seller's trophy collection or an empty space. In both the cases, it's only the seller who struggles to put the right impression of his/her space to get it sold.
Either way, sellers will struggle to see the space the "right" way — meaning the way in which it will really be used.
Buyers Subconsciously Notice the Value of Home Staging
A lot of home buyers aren't even thinking about their own furniture when they look at a home to purchase. They're thinking about how that home can be made to look like something off HGTV or out of a home and garden magazine. That's not entirely fair, but it's the way things are when trying to sell a home. Staging is just part of what you need to do, and it will almost always give you back the money you spent on it and more. Plus, staging isn't really that expensive. It's well worth the effort, time, and money.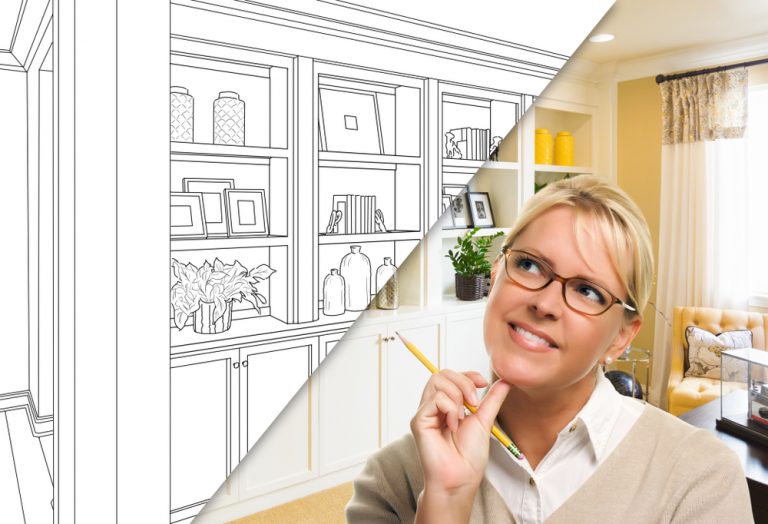 The main question sellers have is how much money they could get back from staging their home, if they follow all the home staging tips. It's not possible to predict the specifics for each seller, but the National Association of Realtors (NAR) and other organizations have some data that's worth looking at. For example, in January of 2015 the NAR published a report showing that staging had a reliable effect the sale of a home. 49% of agents were seeing their buyers being affected by the staging they were doing nearly every time.
Decluttering and a Refresh May Be All That's Needed
Getting rid of clutter and giving your home a fresh coat of paint makes a difference, as does re-arranging furniture to make things more inviting or renting furniture to put in rooms that might be sitting empty. Doing all of that before an agent starts taking any pictures can mean your home will sell for more, and that it will sell more easily. It's important to remember that staging isn't a guarantee, but it can make a difference that's worth considering.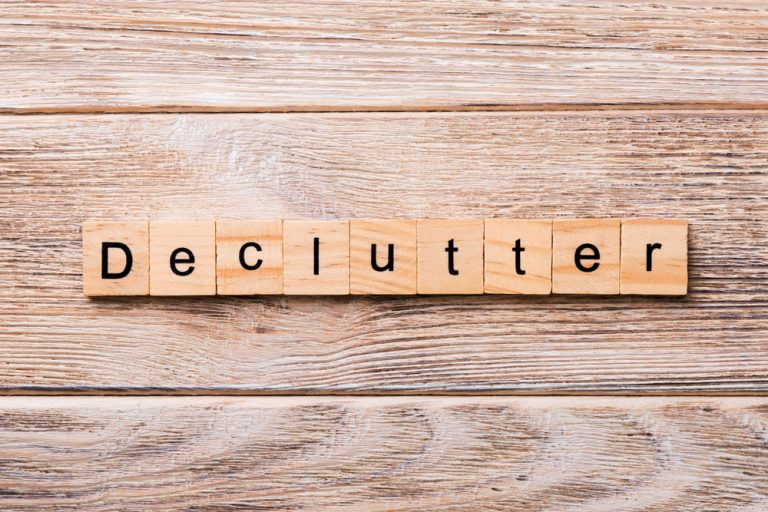 As a home seller, you want buyers to see your home online and then make an appointment with a real estate agent to come and see the home. If they've seen it online and the pictures represented it accurately, you can assume the buyers are already pretty interested in your home when they ask to come and see it. Buyers who see staged homes may overlook faults more easily, too, because they enjoy the appeal of the home and see the value. Nearly 30% of agents said that staging helped buyers to overlook issues such as a lack of yard space or a feature they really wanted that the home doesn't have.
Staging a home isn't just about how much money you can get for it as a seller. It's also about how fast the home will sell. According to RESA, you can expect a home that's staged to sell in approximately 42 days, while an un-staged home can spend up to six months sitting on the market. Anyone who has sold a home before can understand how stressful it is to see your property for sale on the market.
Anyone who's sold a home before knows it's very stressful to have a home just sitting on the market without much interest in it. Getting it sold quickly is a great way to reduce stress for a home seller.
Is the Value of Home Staging Really Worth It?
Is the time and effort, along with the cost of staging, worth it? There are varied responses, but the NAR's study shows that Realtors say staging a home means a higher selling price and quick sale. That can range from one percent to 20 percent of the value of home, which can be significant. In short, an investment of one to three percent of the home's value can mean a return in investment of eight to 10 percent.
In addition to the money, it's important to take the faster sale into account. Selling a home in six weeks instead of six months means there are thousands of dollars in mortgage payments that won't need to be made. Even if you don't have a mortgage, you'll have taxes, insurance, and other expenses. But you can leave all that behind and move on once your home is sold.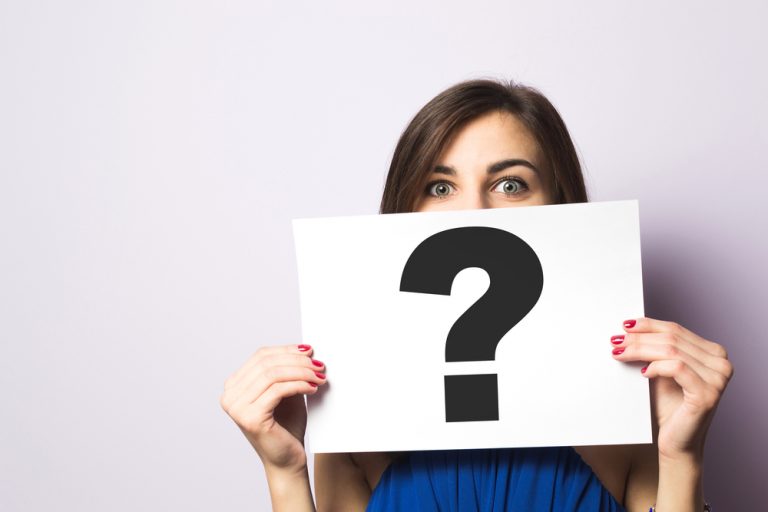 Even in a seller's market, you'll still want to consider the value of home staging. A more appealing home matters in a lot of important ways and could even mean a bidding war between buyers. That adds to the quick sale and the higher price for selling, both of which are significant when it comes to making your selling experience a better one. By looking at the facts, it's easy to see that you're much more likely to get a higher price and a faster, easier sale when you take the time to stage your home the right way.