Thank You for Helping Kittle Real Estate Rank on Top!
Posted by Trey Carroll on Thursday, July 8, 2021 at 1:04 PM
By Trey Carroll / July 8, 2021
Comment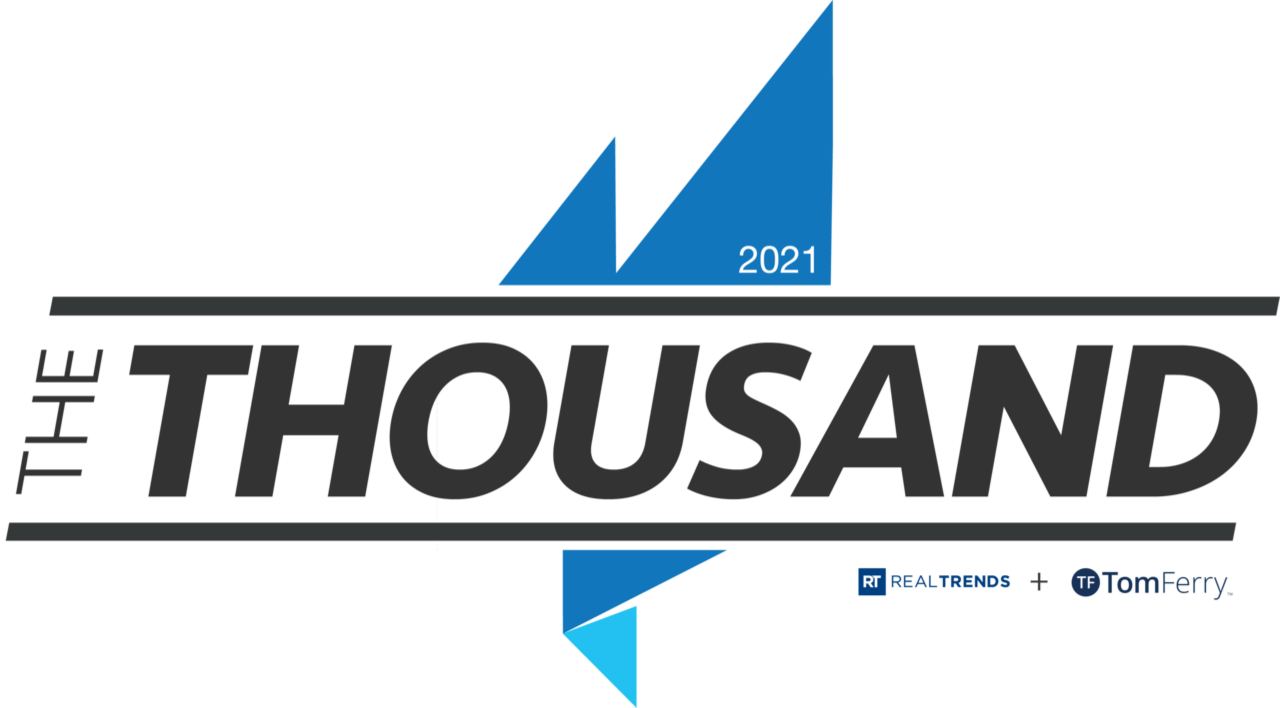 Recently, RealTrends and Tom Ferry announced their 16th annual "The Thousand" list, which is comprised of the top 1,000 real estate teams in the country. We're so excited to pass along the news that Kittle Real Estate was ranked No. 63 in the country for sales volume by a Mega Team! And #1 in Northern Colorado! This is a true honor; The Thousand honors America's finest real estate professionals and their companies.

These rankings are compiled from surveys given to almost every single nationally branded network, state, and local Realtor associations, multiple listing services, applicants from previous years, and the 9,000 largest brokerage firms in the United States.

We couldn't have done it without you. Your support and referrals over the years have helped us get to where we are today, and we are truly grateful for it. You've especially helped us over this past challenging year during the pandemic.

Even more important than being ranked among the top real estate professionals in the country is serving your real estate needs to the best of our abilities, and we hope to work with you for many years to come.

You can see the complete list of ranking professionals here. If you ever have any questions or need assistance with your real estate goals, don't hesitate to reach out to us. We'd love to be your resource.