Find Out The Best Neighborhoods in Fort Collins, Colorado To Move To
Posted by Alex Kittle on Monday, May 22, 2023 at 11:16 AM
By Alex Kittle / May 22, 2023
Comment
The Best Neighborhoods in Fort Collins, CO for You and Your Family [2023]
Fort Collins is a medium-sized city located in Northern Colorado offering its residents a beautiful and contemporary place to live. The city is full of professionals, sales and office workers, and service providers. Within the city limits, you'll find Colorado State University, which has a big impact on the vibe of the city. The university provides many job opportunities, and the student population keeps the city lively. It's easy to connect with other young professionals and there are many attractions and activities to participate in.
The unemployment rate in Fort Collins is only 2.2% and 81.19% of the workforce is employed in white-collar jobs, a number well above the national average. Making Fort Collins, CO a fantastic place to relocate for work or to settle down with your family while starting a new career.
There are many great neighborhoods in Fort Collins to choose from when looking for the best place for you and your family to live, and the median home price is $389,700. Fort Collins Realtors at Kittle Real Estate can work with you to understand your budget, what part of town you are looking to live in, the type of house you are looking for, and what's important to you about your neighborhood. With this information, the search for Fort Collins homes for sale can begin where we will help you find your perfect Fort Collins home.
Among the many great neighborhoods to choose from in Fort Collins the real estate experts at Kittle Real Estate have put together a list of what we consider to be the best places to live in Fort Collins as far as amenities, house styles and prices, school, and attractions are concerned.
OLD TOWN
At A Glance:
Old Town Median Sales Price: $580,000
Old Town Neighborhood Schools: Laurel Elementary, Lesher Middle School, Fort Collins High School
Old Town Attractions & Amenities: Old Town Square, Library Park, Restaurants and Shopping, Close to Colorado State University
If you are a young professional or young family looking for homes for sale near a lively historic district, Old Town is one of the best places to live in Fort Collins. Disney's Main Street USA was actually modeled after downtown Fort Collins because of its artistic and historic feel. Old Town in Fort Collins is a place of shopping, dining, and gathering together along the European-style walkways with potted flowers, lights, and water features. Many festivals and events are held in this part of the city, and the entrepreneurial spirit is alive and well.
There are many Old Town homes for sale in Fort Collins. You'll find condos, smaller homes with two bedrooms, mid-size homes, and larger homes with up to five bedrooms all located within this majestic area. Prices for homes for sale in Old Town Fort Collins CO range from $190,000 for small condos to over $1 million for larger homes. Anyone looking to live in a lively area of Fort Collins surrounded by many entertainment options or is in the market for a historic home should consider searching for homes for sale Old Town Fort Collins and realtors Old Town Fort Collins to find a great partner in your home search.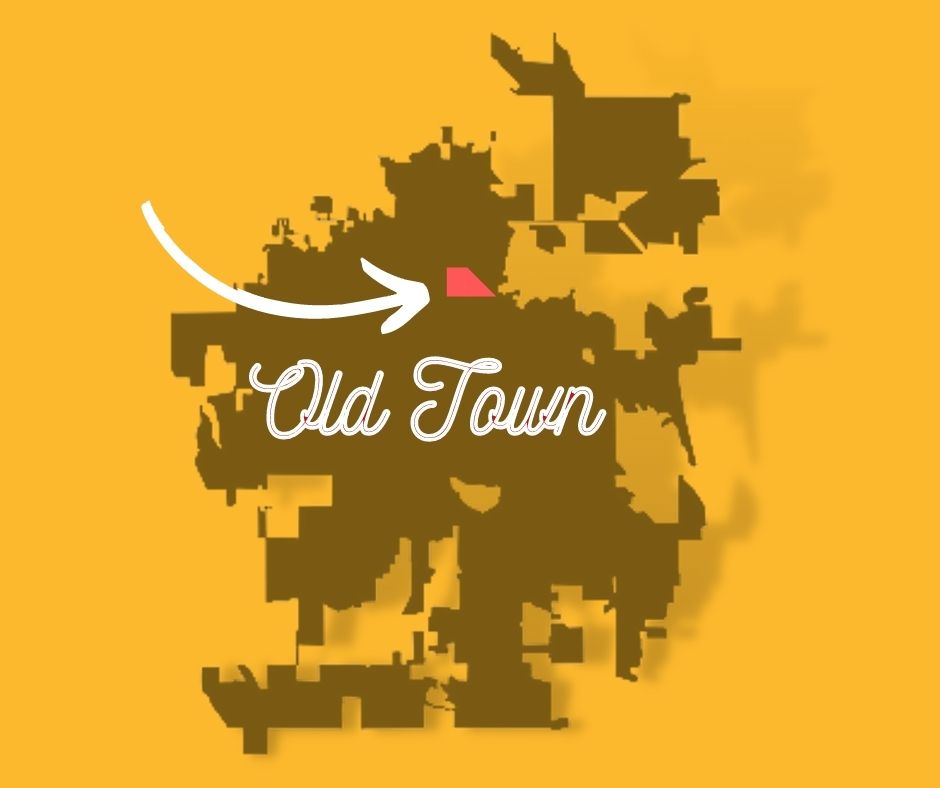 HUNTINGTON HILLS
At A Glance:
Huntington Hills Median Sales Price: $470,000
Huntington Hills Schools: Werner Elementary, Preston Middle School, Fossil Ridge High School
Huntington Hills Attractions & Amenities: Fossil Creek Park, Southridge Golf Course, Prairie Dog Meadow Natural Area, tennis courts, pool, and shopping
Located in the southern part of Fort Collins, homes for sale in Huntington Hills can be difficult to come by. This area is located near S. College Ave. in between Fossil Creek Park and Prairie Dog Meadow Natural area. It's a desirable place to live in Fort Collins with its scenic views and large properties. It is also considered one of the most family-friendly neighborhoods in Fort Collins.
Expect typical home values for homes for sale Huntington Hills CO to be near $472,591. Home values have gone up nearly 5% in the past year and they are expected to rise close to 10% in the next year. Look for top realtors Huntington Hills Fort Collins to help you find Huntington Hills homes for sale if this area seems like a good fit.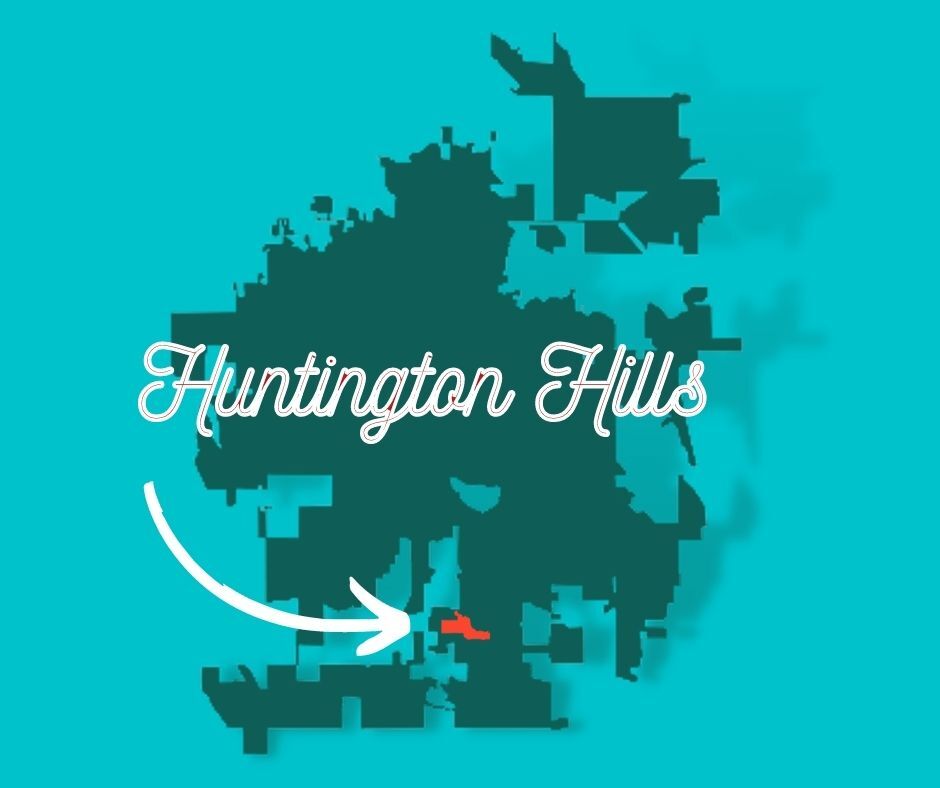 OLD PROSPECT
At A Glance:
Old Prospect Median Sales Price: $440,000
Old Prospect Schools: O'Dea or Lopez Elementary Schools, Lesher Middle School, Fort Collins High School
Old Prospect Attractions & Amenities: Gardens on Spring Creek, Spring Park, Shopping, Close to Colorado State University Arts Campus, walking trails and bike paths
Somewhat centrally located within the city, Old Prospect is the perfect location for commuters that love to bike to work. With many biking paths nearby as well as green spaces there is plenty for a family or young professional to do when they live in the Old Prospect area of Fort Collins. It is a popular neighborhood within the city and typically only has a few homes for sale Old Prospect Fort Collins at a time.
Old Prospect is located east of S. College Ave., south of Old Town, and near Spring Park, Creekside Park, and Mallard's Nest Natural Area. When looking for Old Prospect Homes for sale, expect prices to be near $440,760. These prices have been steadily rising and it's expected that prices will go up another 9.7% in the next year. If you are interested in homes for sale Old Prospect Fort Collins CO, search for realtors Old Prospect Fort Collins and find a professional that can help you find your dream home.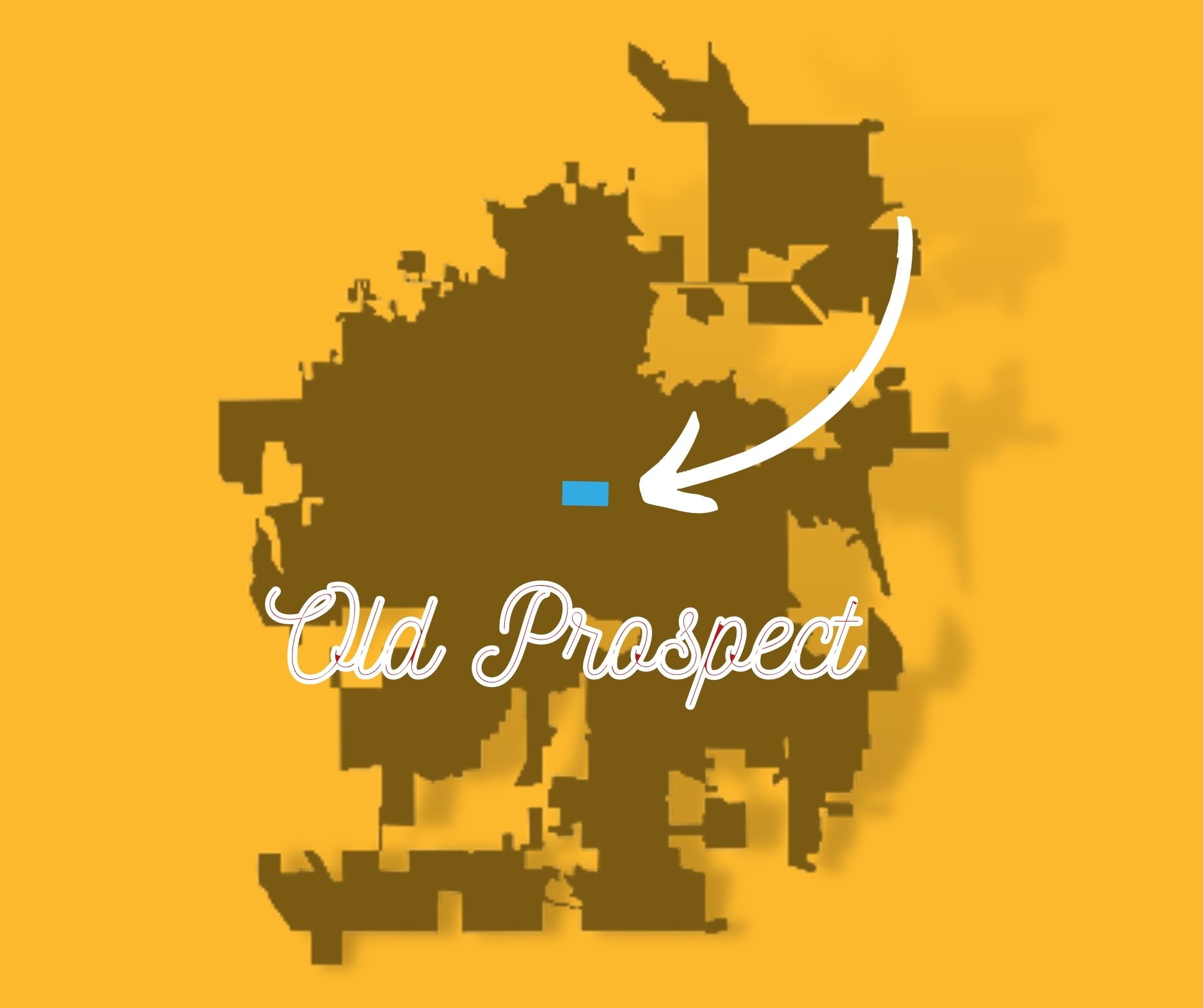 HARMONY CROSSING
At A Glance:
Harmony Crossing Median Sales Price: $400,000
Harmony Crossing Schools: Harmony School, Shepardson Elementary School, Kruse Elementary School
Harmony Crossing Attractions & Amenities: Harmony Park, Fossil Creek Park, health clubs, restaurants, and shopping
If you are looking for houses for sale in a newer neighborhood, consider Harmony Crossing, Fort Collins. Homes here were built in the 1990's and the location just west of Timberline Road is close to Cinemark Fort Collins, restaurants, and the Harmony Campus of UC Health. The neighborhood consists of single-family homes in a variety of floor plans.
A little more affordable, homes for sale in Harmony Crossing tend to be priced at just over $400,000. However, prices have risen 6.8% over the past year and are expected to rise another 10% in the next year. If Harmony Crossing homes for sale seem like a good fit for you, look for top realtors Harmony Crossing Fort Collins to find a partner in your home buying journey.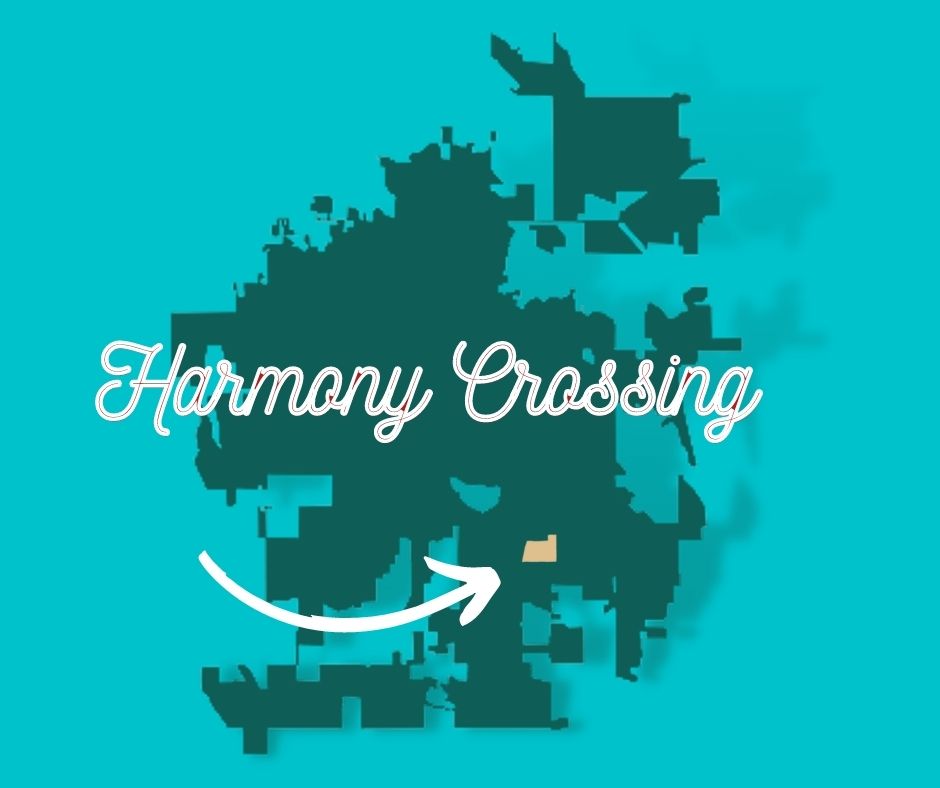 CITY PARK
At A Glance:
City Park Median Sales Price: $596,000
City Park Schools: Dunn IB World School, Poudre High School, Poudre Community Academy
City Park Attractions & Amenities: City Park, City Park Pool, City Park Nine Golf Course, Fort Collins Municipal Railway, ClubTico, shopping and restaurants
Homes for sale in City Park Fort Collins CO are located just outside of Old Town. This scenic part of the city is full of charming historic homes on large properties and is one of the best places to live in Fort Collins. The neighborhood is situated around the beautiful and lush City Park which has its own outdoor pool with waterslides, perfect for the water-loving family, an event venue, historical railway, and even a miniature replica of the Statue of Liberty. And surrounding the park you'll find many restaurants, bars, and shopping all within walking distance.
Typical homes for sale City Park Fort Collins will be priced around $596,000. Prices have risen nearly 5% in the past year and are expected to go up 10% in the next year. If you are interested in City Park homes for sale, search for realtors City Park Fort Collins to start the process.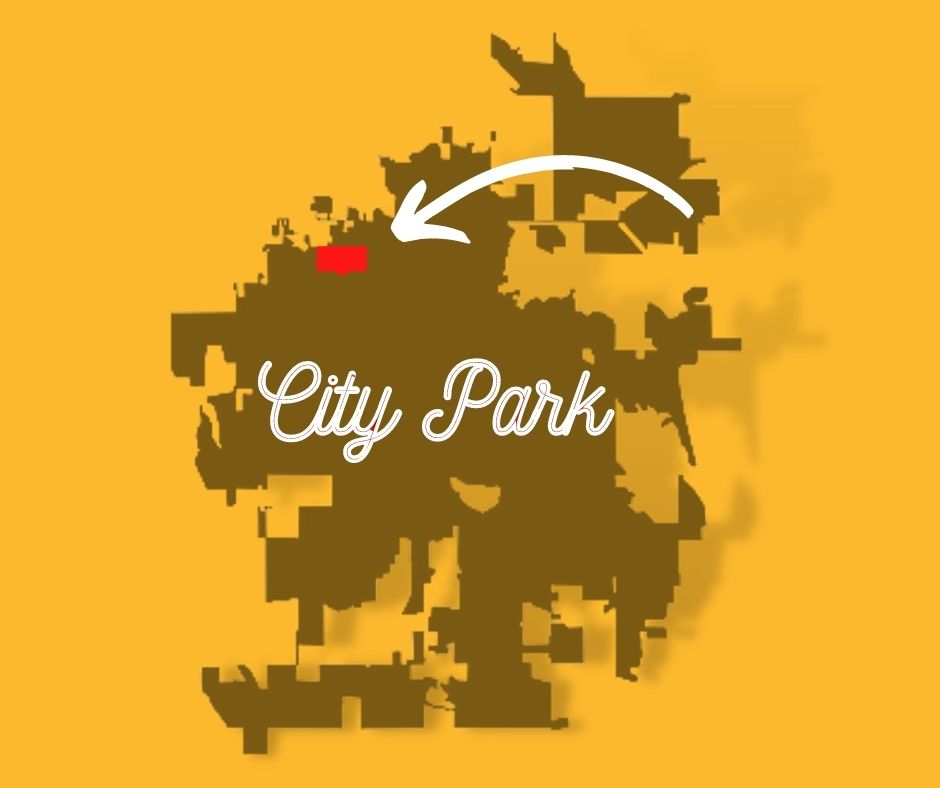 Talk To Our Real Estate Experts for Homes for Sale in Fort Collins, CO
If you are thinking of making the move to Fort Collins or relocating within the city don't hesitate to contact our top-rated real estate agency. We want to work with you to help you find the best neighborhood for your family to meet your budget and needs.
And also see our Guide For Moving To And Living In Fort Collins for more helpful tips on schools, attractions, and getting around this beautiful city.
About The Author
Rob Kittle has been in the Northern Colorado real estate industry since 1999. Since that time he has built a nationally-recognized real estate team. His commitment to his clients and knowledge of the Colorado area including Loveland, CO. make him a highly sought-after agent for people looking to sell their homes or buy in Northern Colorado.