Benefits of Owning Rental Properties
Posted by Chris Kittle on Thursday, January 6, 2022 at 2:41 PM
By Chris Kittle / January 6, 2022
Comment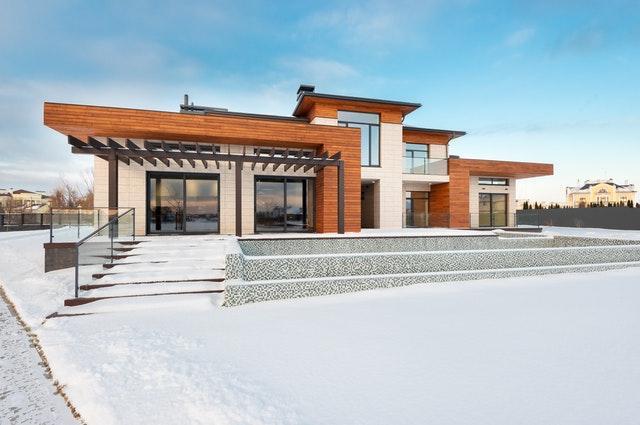 Have you been thinking of buying an investment property but have been hesitant about taking action? Perhaps you are worried about the intricate details of managing the investment. Or you don't know if there are enough rewards to justify the investment.
If this is you, this post will show you why income properties are a secret weapon of the super-rich. You probably already know you can earn rental income from an investment property. This article will reveal other hidden opportunities of owning an investment property.
Ten Benefits of Becoming a Property Investor
A reliable source of passive income
As long as your property is in good condition and located in an area with strong demand for rental homes or commercial properties, you can rely on it as a source of income. This income is usually enough to cover all the operational costs of the building – maintenance, marketing, wages, and taxes – with some money left over as your profit. If you want to make the asset completely passive, you may hire a property manager to oversee it.
Buy with high leverage
With only 20% of the purchase price of a property as a down payment, you can own and control the property as if you paid 100% of its sales price. Real estate is arguably the only asset class you can buy with this kind of leverage. Banks and other lending institutions are happy to give money to property investors. That is because they know that a tangible asset, the property, secures the loan.
Unbelievable returns
Investing in real estate with borrowed money gives you returns you can only dream of with other kinds of investments. Although lenders will only require you to produce 20% of the home's cash value, your returns will be based on 100% of the property's value. You will get returns through equity growth, and as the property's value appreciates, on the other hand.
Asset diversification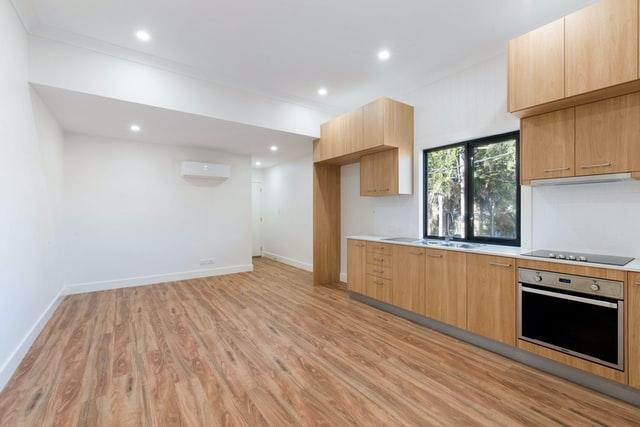 Investing in real estate lets you dilute your risks by diversifying your assets. By being active in different markets, you limit the possibility that catastrophic events in one market will wipe out or significantly deplete your entire investments. Real estate is an asset class that is not as volatile as stocks. Its value does not experience the kind of sharp price declines that is possible with money invested in the stock market.
A hedge against inflation
Money invested in properties has insulation from the effects of inflation. Inflation – a constant upward creep in the prices of goods and services – depletes the buying power of money saved in the bank. But the same increase in the price of goods and services also forces your property's value and rent upwards. Instead of your wealth being reduced because of inflation, it grows when you invest that money in real estate.
Tax benefits
One of the biggest pros of becoming a property investor is that the government recognizes the valuable service you are providing. They will reward you for those contributions with tax incentives. Many of the day-to-day expenses of operating a rental property are eligible for tax deductions. These deductions can add up to thousands of dollars of savings, and they can have a significant positive effect on how profitable your property is.
Total control of your investment
Unlike stock investing, where you sign over the fate of your investment to fund managers or rely on the actions of the management of the company, buying real estate gives you complete control. You have the freedom to undertake repairs or renovations that can improve the value of your property and let you charge a higher rent. You can also choose the kind of real estate investment strategy you want to follow.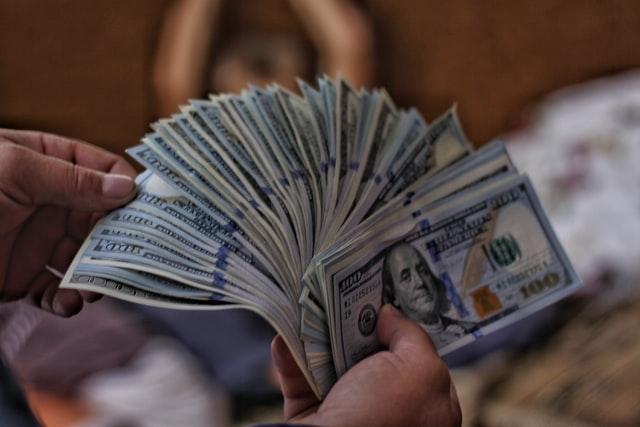 Have others pay for the property
Not only can you buy the rental property with a bank loan (other people's money), you can also use your tenant's money to pay off that loan. If you have tenants in the property and they pay the rent as and when due, that money can help you settle the mortgage on the property. Effectively, you will not have to put any money into the property beyond the 20% down payment you made at the beginning.
Depreciation
You are allowed to depreciate the purchase price of the home in addition to tax deductions on significant expenses in a rental property. It lets you pay less and less tax on the property as it depreciates. Note that this depreciation only happens on paper because the property will gain value.
Build a failsafe retirement plan
Owning rental real estate is one of the best things for a retiree. The rent from the property is a source of steady income. You can use the cash flow from the rental to support your retirement fund or even pay off the mortgage on your primary home.

Contact Our Award-Winning Real Estate Team About Buying An Investment Property Today
These are just a few of the benefits to owning a rental property. If you're looking to buy a home to use as a rental property, contact one of our local Colorado realtors today so you have expert advice each step of the way.