Teresa Edwards
Buyer Specialist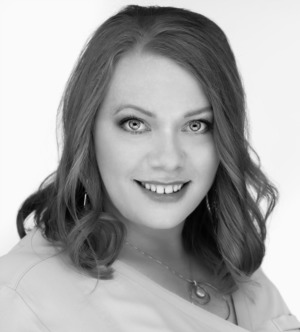 Northern Colorado is a great place to live, learn, work, and play, which is why my wife and I choose to call it home. After years in customer service, I found my passion in helping others make their homeownership dreams come true, and I am proud to continue serving my clients with VIP-quality service.
As a member of the Kittle Real Estate Team, the top-performing Real Estate Team in Northern Colorado near you, I am 100% dedicated to delivering a next-level home-buying experience to every client. Whether it is your first home, dream home, right-sized home, or rental property I am here for you.
When I am not in the office or out helping families find homes, you'll often find me reading a good book, playing with my kitties Oval and Toto the Terror, hiking, traveling, or enjoying good food and drink with friends and family.