Mandi Schwartz
Buyer Specialist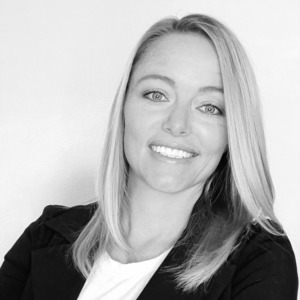 As a Colorado native I am here to help you find what fits your criteria for the perfect place to call home.  There are many different meanings to the term and different seasons for each. So from your first time home purchase, growing family, relocations, to empty nesters wanting to down size I am here to guide you and make the process fun and as simple as possible.  
At Kittle Real Estate we are built of a team of very experienced and detail oriented individuals who all play a very specific role in your transaction.  Some are behind the scenes making sure that all of our ducks are in a row and some are on the front line working with and for you.  It's important to know our team is here for your experience and success. 
I have built my business and personal reputation on loyalty and honesty.  These two qualities go hand in hand as I am here to coach you through this large milestone.  For example if you were playing a sport, you would look to your coach for guidance before, during, and after your game, which is exactly what my job is, to be your real estate coach.  It is so much fun helping families make these dreams a reality!  It doesn't ever get old and that is what drives me to continue to give my clients my best and find new and sometimes untraditional ways to get things done.  
As a mother of two daughters I know what owning a home means to your family and I will work hard to help you find the right community and home for those needs.  Being a mother has also sharpened my skills to be a great multitasker, attentive listener and detail oriented, which has equipped me to be able to deliver the best service possible.  I will remain in constant communication with you regarding your transaction and will break down real estate lingo into verbiage you can easily understand.
Whether you are ready to move today or in 5 years, please feel free to contact me with any questions you may have, I would love to help!