Lisa K. Meyer
Buyer Specialist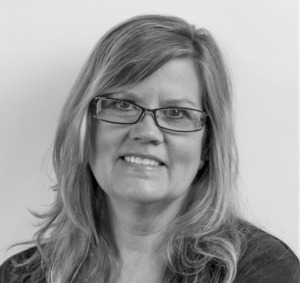 Lisa was raised in Anchorage, Alaska then moved to Honolulu, Hawaii where she attended the University of Hawaii for two years. She then transferred to Colorado State University in Fort Collins, where she graduated with a B.S. in Housing and Interior Environment.
Lisa has lived in Colorado for over 20 years and enjoys spending time with her family in the Colorado Rockies camping, hiking and skiing. She has been licensed in Real Estate since 2004.
As a dedicated Realtor, she is committed to exceptional customer service to make your home purchase smooth and worry free. She is driven with a goal to give you the best service, honest answers and customer loyalty.