Joe Gross
Buyer Specialist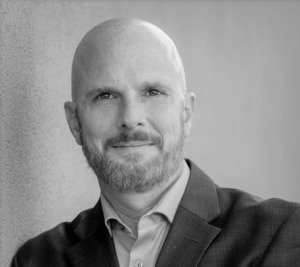 Every day I feel blessed to be from and live in Northern Colorado. I grew up in Fort Collins and joined the USMC after the tragic events of September 11, 2001. That was an exciting time in my life as I served in Iraq and Afghanistan and met the love of my life during my enlistment. After serving in the Marines my wife and I moved to Greeley in 2007 to raise our family and have enjoyed it ever since.
Once a civilian again, I went to school to earn my B.S degree in business while simultaneously working in men's clothing. I enjoyed 14 years as a retail manager and found these years very valuable in developing my skills in serving customers. Being mainly an event driven business, I have helped thousands of families prepare for very significant events. Weddings, funerals, important job interviews, critical court cases, and many others. Just like buying or selling homes these are very important events in most people's lives, and I feel a sense of great pride in helping folks achieve their Real Estate goals.
I understand that purchasing homes are emotionally charged events and people want their concerns to be heard, they want a simple or easy process that is pleasant or fun, and they want a good deal.  I am a strong advocate for my clients, and I want your home buying experience to be memorable. I am here for you!