Courtney Newman
Buyer Specialist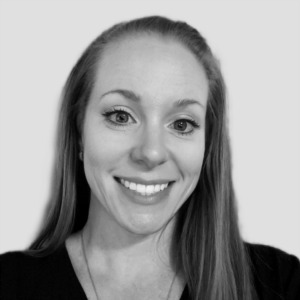 Meet Mrs. Courtney Newman, a devoted mother of three young gentlemen and wife of over 20 years. Born and raised in the fine state of North Texas, she was instilled from a tender age with the values of family and small town community.
After a most satisfactory education, Courtney decided to enter the field of Hospitality, where she quickly established herself as a leader department, known for her impeccable manners and attention to detail. Her keen mind and natural inclination towards organization led her to excel in management and care of guests.
It was during her tenure in the coastal region of Texas that Courtney discovered a natural aptitude for the realm of real estate. With a keen eye for detail and a deep understanding of the needs of her clients, she swiftly made a name for herself as reputable and reliable.
However, as fate would have it, Courtney and her family decided to seek new horizons and relocated to the picturesque Front Range of Northern Colorado. There, she has found great success in her chosen profession, and is known for her discretion, integrity and the ability to find her clients their perfect home.
Aside from her professional pursuits, Courtney's greatest joy is her family. She is devoted to her husband, whom she has known since their school days, and her three boys, who are the pride and joy of her life. She is grateful for the blessings that have been bestowed upon her and her family, and looks forward to many more years of happiness and contentment in her adopted home.