Brittany Sand
Buyer Specialist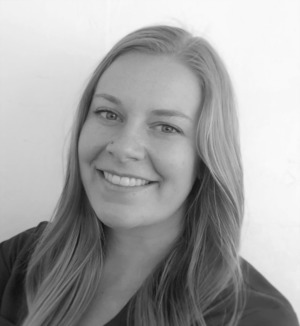 Brittany has lived in the Firestone/Frederick area her entire life. She graduated from Frederick High School. She then went on to pursue a Degree in Anthropology from the University of Colorado at Boulder. During that time she worked at Macy's for 7 years eventually rising through the ranks and becoming a Selling Floor Leader. She got offered an internship working at Boulder Community Health in the Marketing department as an intern. That internship flourished into a full-time position at Boulder Community Health Foundation, where she eventually became the Foundation Lead.
Growing up in the foothills and having close ties to family and businesses around her, she decided she wanted to follow her passion for real estate. She finally had the opportunity that she was looking for to help change someone's lives for the better. She would love to help you find your starter home, dream home, rentals; whatever it may be.
When she isn't working, Brittany loves to go to the mountains, ride snowmobiles, hang on the lake and play with her Bernese Mountain Dogs.