Brittany Sand
Buyer Specialist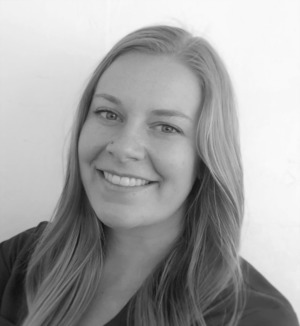 Step into the world of real estate with Brittany, a familiar face in the Firestone/Frederick area she's always called home. With roots deeply embedded in this charming region, Brittany's journey is one of passion, dedication, and a strong connection to community.
From her days at Frederick High School to her Anthropology degree from the University of Colorado at Boulder, Brittany's commitment to growth has always shone through. Her 7-year tenure at Macy's, where she rose to the position of Selling Floor Leader, taught her the values of hard work and leadership.
Brittany's path then led her to a surprising twist as an internship at Boulder Community Health's Marketing department turned into a fulfilling career at the Boulder Community Health Foundation. As the Foundation Lead, Brittany learned the importance of community engagement and making a meaningful impact.
However, life is a tapestry of experiences, and Brittany felt a calling to channel her energy into real estate. Growing up in the foothills and fostering strong relationships within the community, she saw an opportunity to help others navigate the journey of finding their perfect home. Whether it's a starter home, a dreamy escape, or a cozy rental, Brittany is dedicated to turning your vision into reality.
Beyond her professional endeavors, Brittany finds joy and balance in the great outdoors. With a 2-year-old daughter and a spirited blue heeler puppy by her side, she's well-versed in the art of finding homes that accommodate every member of the family. From exploring the mountains to playful lakeside moments, Brittany understands the importance of a space that nurtures connections.
Brittany isn't just a realtor – she's your partner, your advocate, and your friend throughout this transformative journey. Her local expertise, diverse experience, and unwavering commitment make her the perfect guide to navigate the world of real estate. Let Brittany help you unlock new possibilities and turn your dreams into addresses.
Reach out today and take that exciting first step towards a future filled with new beginnings and endless opportunities. 🌟🏠